Redeem Your Health Retreat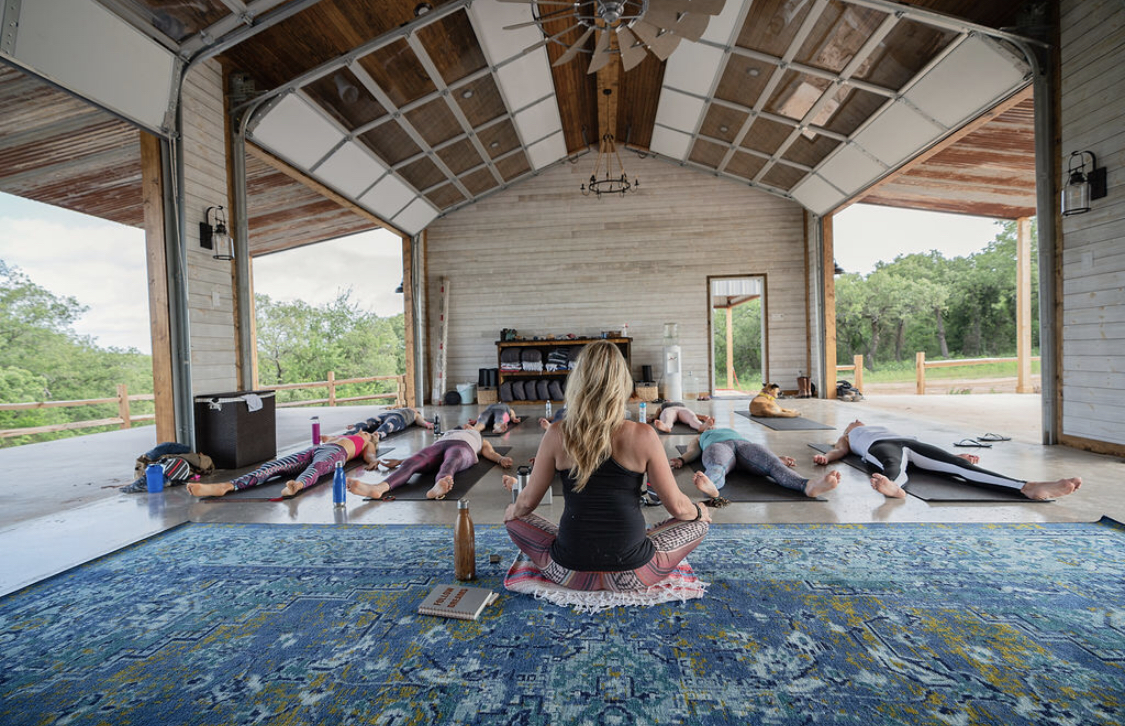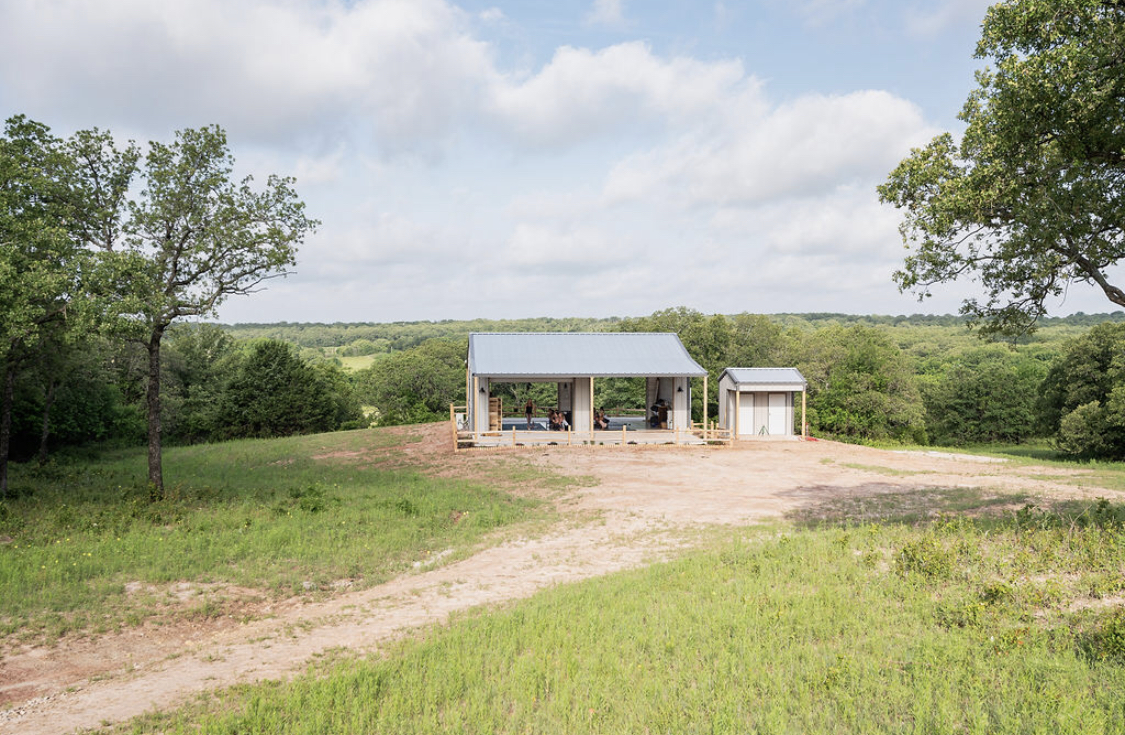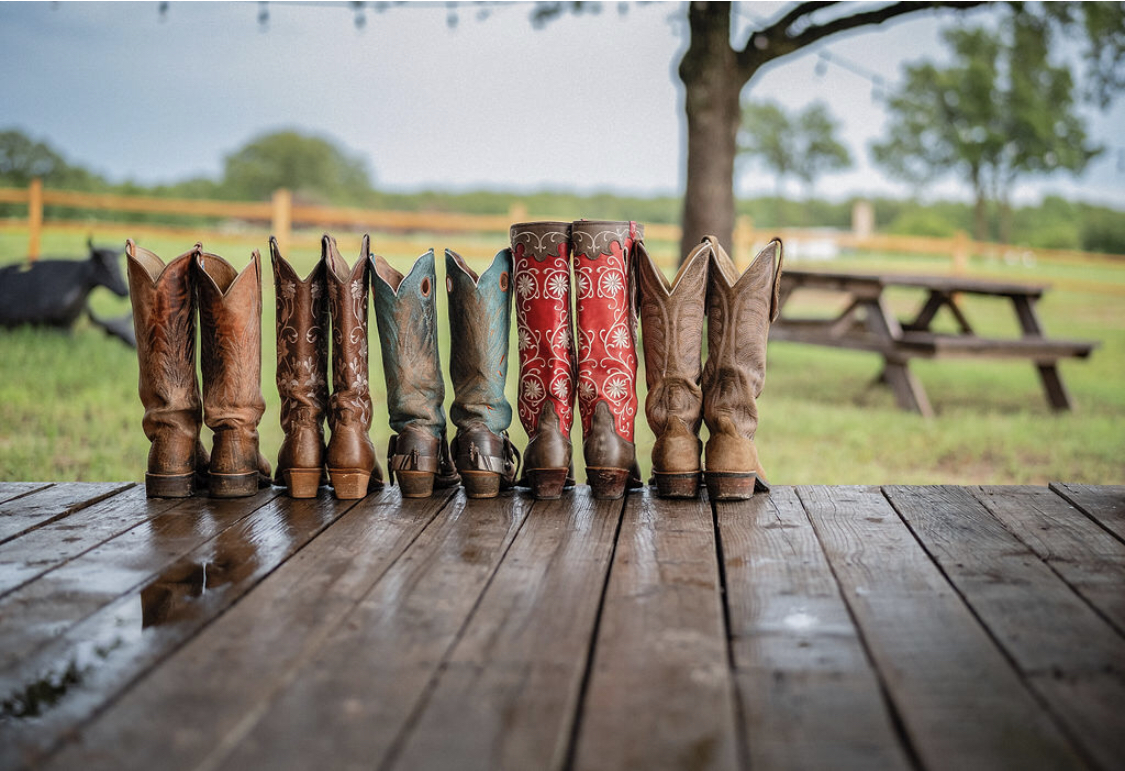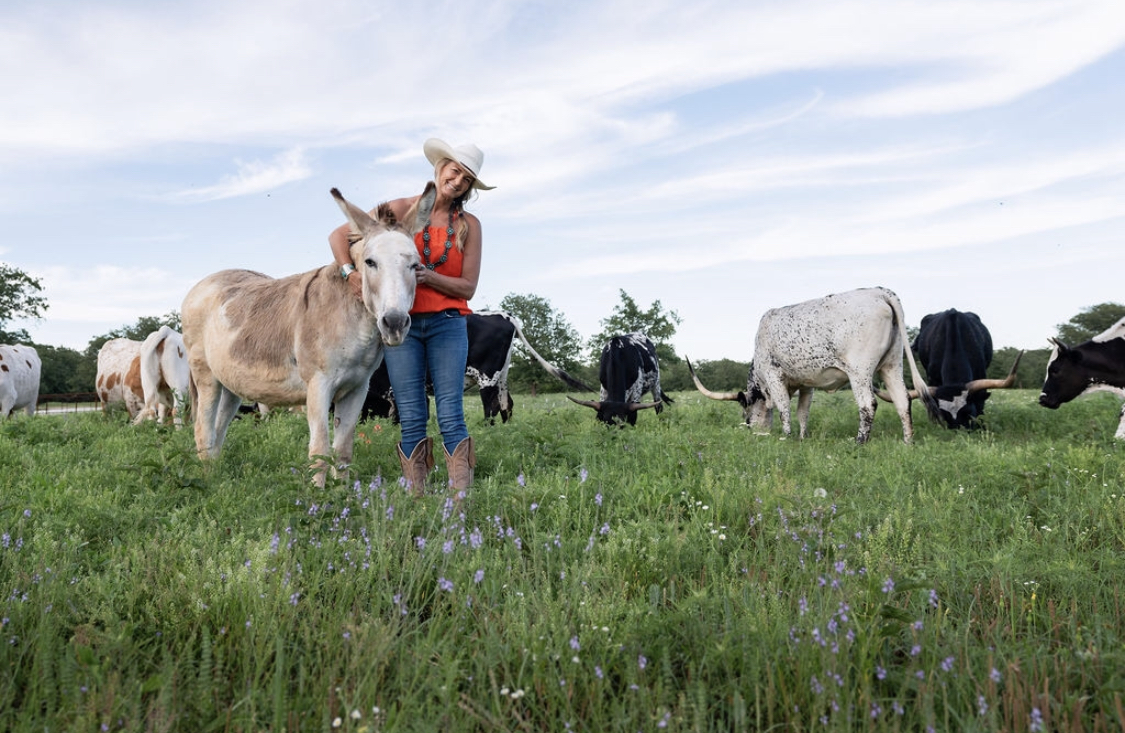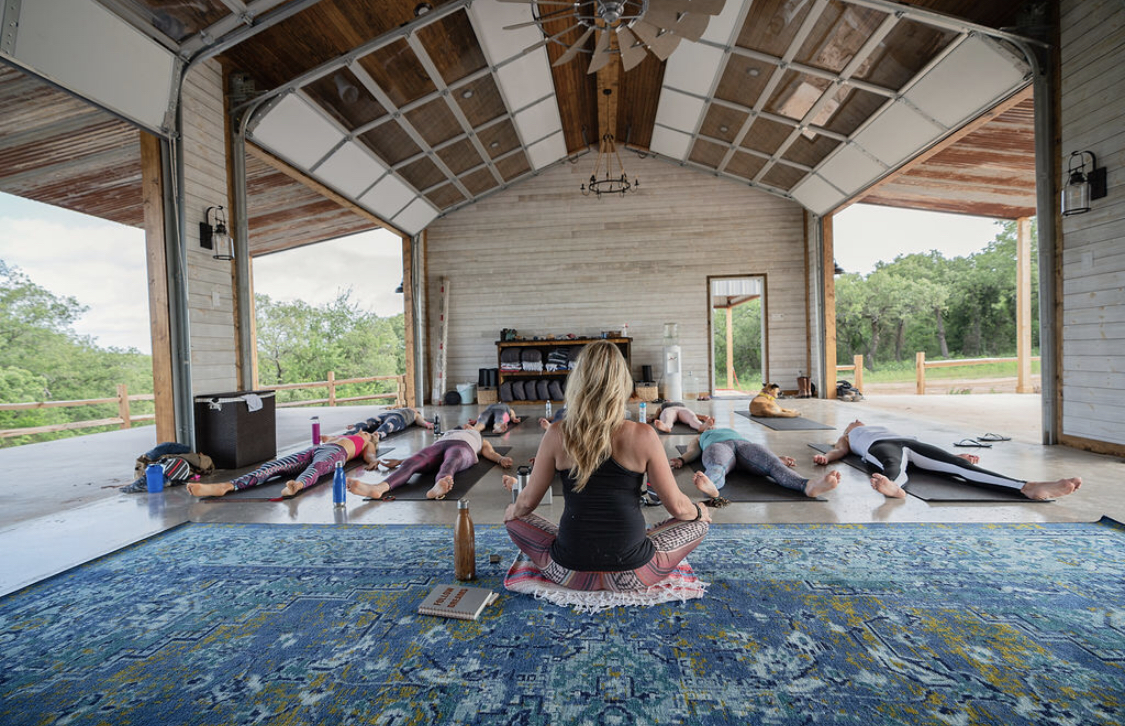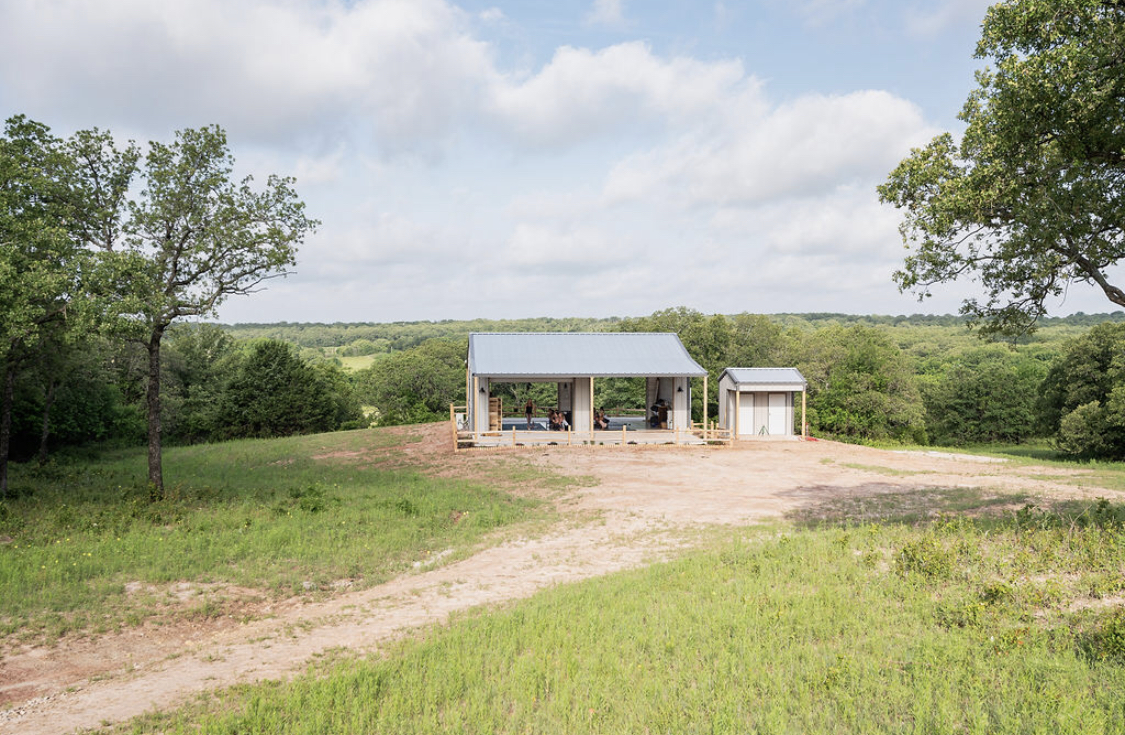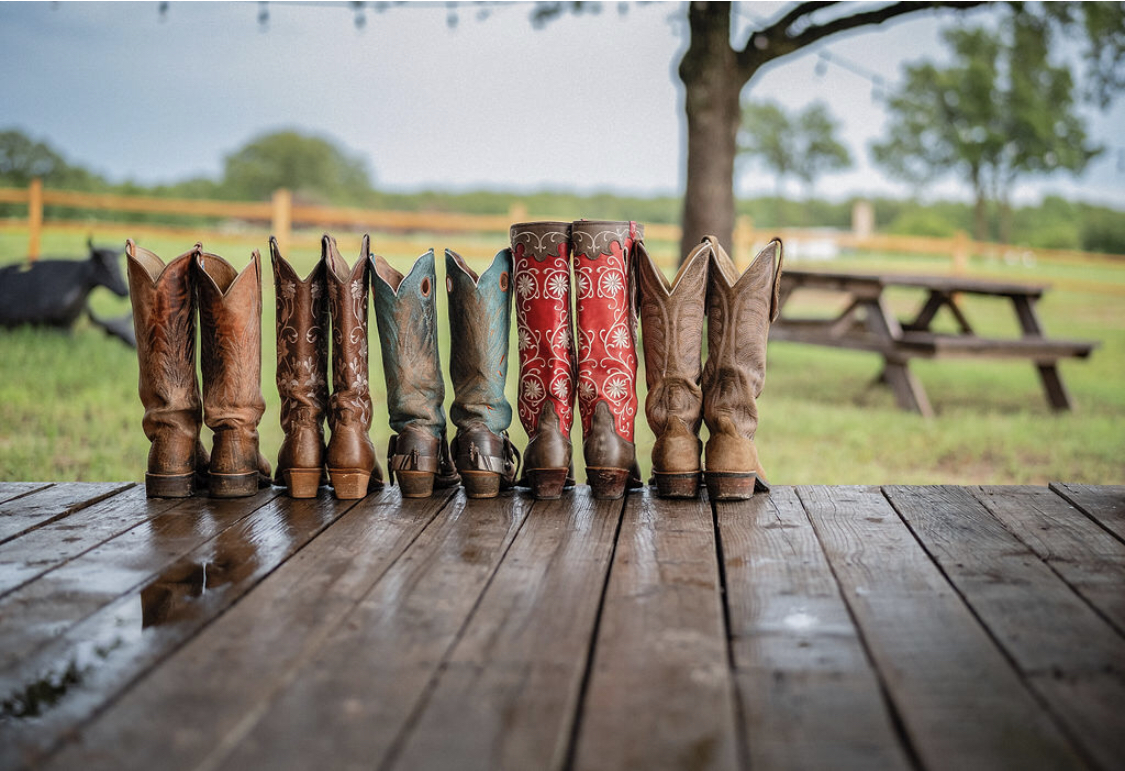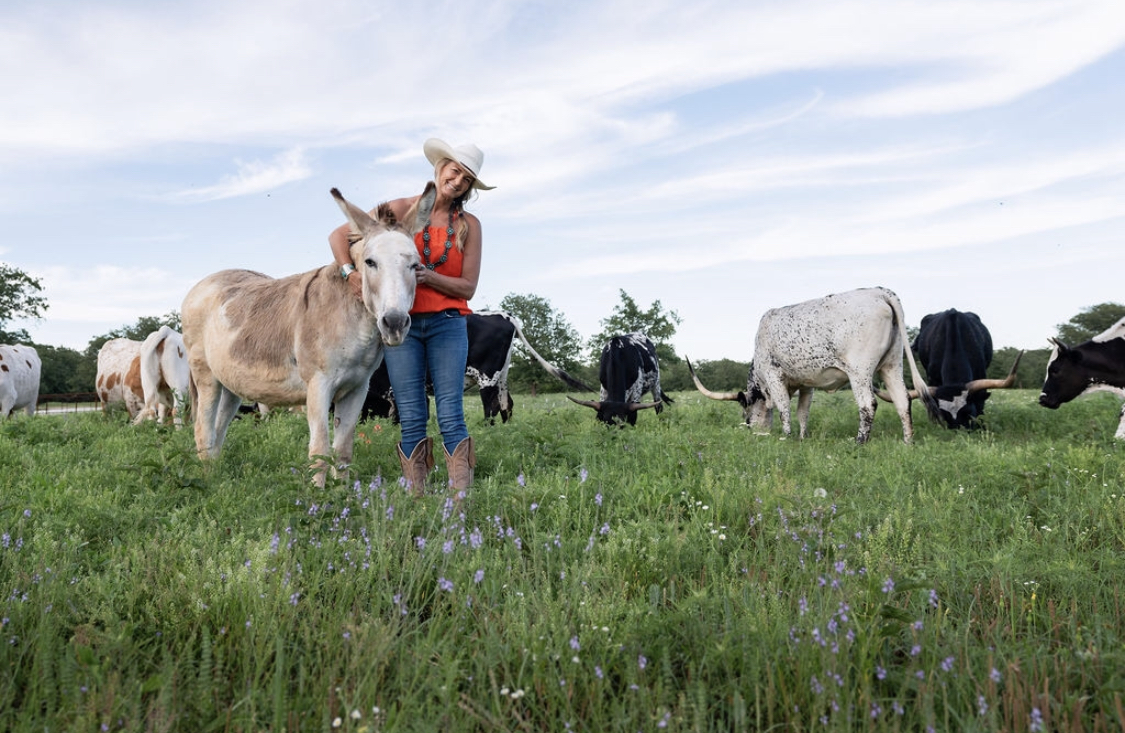 Redeem Your Health Retreat
Do you feel like you're in control of your health?
When was the last time you gave yourself a day of self-care?

Are you frustrated, afraid, or worried about aging gracefully?

Have you started to experience body aches, brain fog, or low libido?

Are you carrying around some extra pounds?

Are you facing the holiday season with dread?

Are you ready to recharge your body, renew your mind, and redeem your health?
Find the inspiration to take control of your health and the tools to age gracefully—and beautifully.
JOIN US ON SATURDAY, OCTOBER 19, FOR A DAY OF ULTIMATE SELF-CARE IN SERVICE TO THE WHOLE HEALTHY WOMAN WITHIN YOU.
As you enter the gates of the Ponderosa, your heart rate slows and your body relaxes….
You'll be immersed in an iconic setting where you will experience nature, while learning from experts on how to transform your health.
You'll start with a lively discussion and Q&A on ANTI-AGING FOODS FOR THRIVING WOMEN with Leslie Bumpas, NTP (yours truly!)

Learn which foods support beautiful skin, strong bones, better sleep, and more energy. We'll also bust the food myths and discover the top foods for anti-aging and supporting strength. You'll receive nutrition guidance for the Whole Healthy Woman (that's YOU!).

Followed by an ALL-LEVELS RESTORATIVE YOGA CLASS led by Lori Klinger

Restorative yoga is an incredibly nourishing practice. It not only enhances flexibility but does wonders to reduce stress and boost your immune system. This practice is simple—yet so effective—and is available to everyone. Come breathe, stretch, and thrive with us!


Take a relaxing break to enjoy an ORGANIC, NUTRIENT-DENSE LUNCH

Texas native, Chef Sherry, sources foods indigenous to the region and season, primarily sourced from her organic garden. She focuses on high-energy gourmet cuisine in tune with the moon phases to nurture and feed the soul. Your lunch will emphasize foods that nourish your beauty from the inside out.


Following lunch, top-rated Dallas OBGYN Connie Casad, M.D., will present: HORMONES: ALL YOU NEED TO KNOW

Has peri-menopause or menopause hit you hard? Have you gained a few extra pounds, are you experiencing brain fog, and painful sex? The hormone whisperer, Dr. Connie Casad, will answer all your questions (Which hormones do I need? Which labs are best for me?). She will show you how you can balance your hormones to improve mood and cognition; protect your brain, heart, and bones; maintain a healthy weight; and enjoy a fulfilling sex life!


Wind down your day with a RELAXING DEEP-BREATHING EXERCISE

This is designed to help you bring your renewed sense of health home with you!
WHERE: Ponderosa Guest Ranch
Held at the beautiful Ponderosa Guest Ranch in Montague county, considered the "Tuscany" of Texas. This lovely, relaxing private sanctuary is 1 hour from Dallas and Fort Worth.
WHEN: Saturday, October 19, 9:30 am – 4:00 pm
Event will be held rain or shine.
COST: $99 / $85 if registered by September 10
Cost is all-inclusive and includes yoga, lunch, and talks.
LESLIE BUMPAS, NTP
As an expert in functional wellness, Leslie understands we are all bio-individual and her approach emphasizes that fact. Through her work, she melds the dietary wisdom of traditional cultures with the latest science in integrative medicine to create a custom program designed exclusively for the lifestyle of each of her clients.
She believes building a better, stronger foundation begins from the inside out, and she looks at genetics, food preferences, lifestyle, mindset, and more to help her clients achieve their ideal outcomes.
Leslie works with women who have not received results from the traditional health care system. She educates her clients on the value of a real-food, nutrient-dense diet and empowers them with specific protocols and tools that are all-natural, drug-free solutions
LORI KLINGER
Lori has been teaching yoga since 2004 and hosting yoga retreats around the globe for over a decade. As proprietor of Ponderosa Guest Ranch, her mission is to offer yoga retreats and events with a Texas twist. "My hope is that time spent at the ranch will not only create unique memories, but also provide some personal transformation along the way. This little slice of heaven is just too special not to share. I can't wait to have you as our guest!"
CONNIE CASAD, MD
Dr. Casad is the medical director for a restorative wellness clinic based in Dallas, Texas. Her practice focuses on improving the health and wellness of women using Bioidentical Hormone Replacement Therapy (BHRT) and gynecologic care. Learn more about her work here: https://www.parkcitiesaesthetics.com/
NOTE: If you would like to stay at The Ponderosa Guest Ranch Friday and/or Saturday night, that can be arranged for an additional charge by contacting them directly: info@texasponderosa.com | 940.366.9800
QUESTIONS? As always, I'm here to answer any questions you have about the Redeem Your Health Retreat; please don't hesitate to reach out! leslie@redeemingwellness.com
REFUND POLICY: A full refund is available before October 1; after that there are no refunds, but the tickets are transferrable.